Our way of doing things
We work with an exceptional team of enthusiasts, in a revolutionary factory.
The heritage
New Roots products are manufactured like conventional artisan dairy products. From the beginning, we never took any shortcuts. We took the time to learn from cheese-makers, and worked with these time-honored techniques from the start. Our methods of fermentation and ripening are the same as those used in conventional cheese-making. We combine existing knowledge and cheese-making craft with innovative and future-oriented ingredients. We came up with the name New Roots because it was time for some transparent and disruptive change.  The idea was never to get rid of the amazing cheese making craftsmanship and heritage, but to help to transform the dairy landscape into an agricultural system which can sustain over time, in the respect of the animals and the planet. We want to honor Swiss cheese traditions by making sure that they can stay alive, without harming anyone.
We offer products with a message: animals are not resources for humans.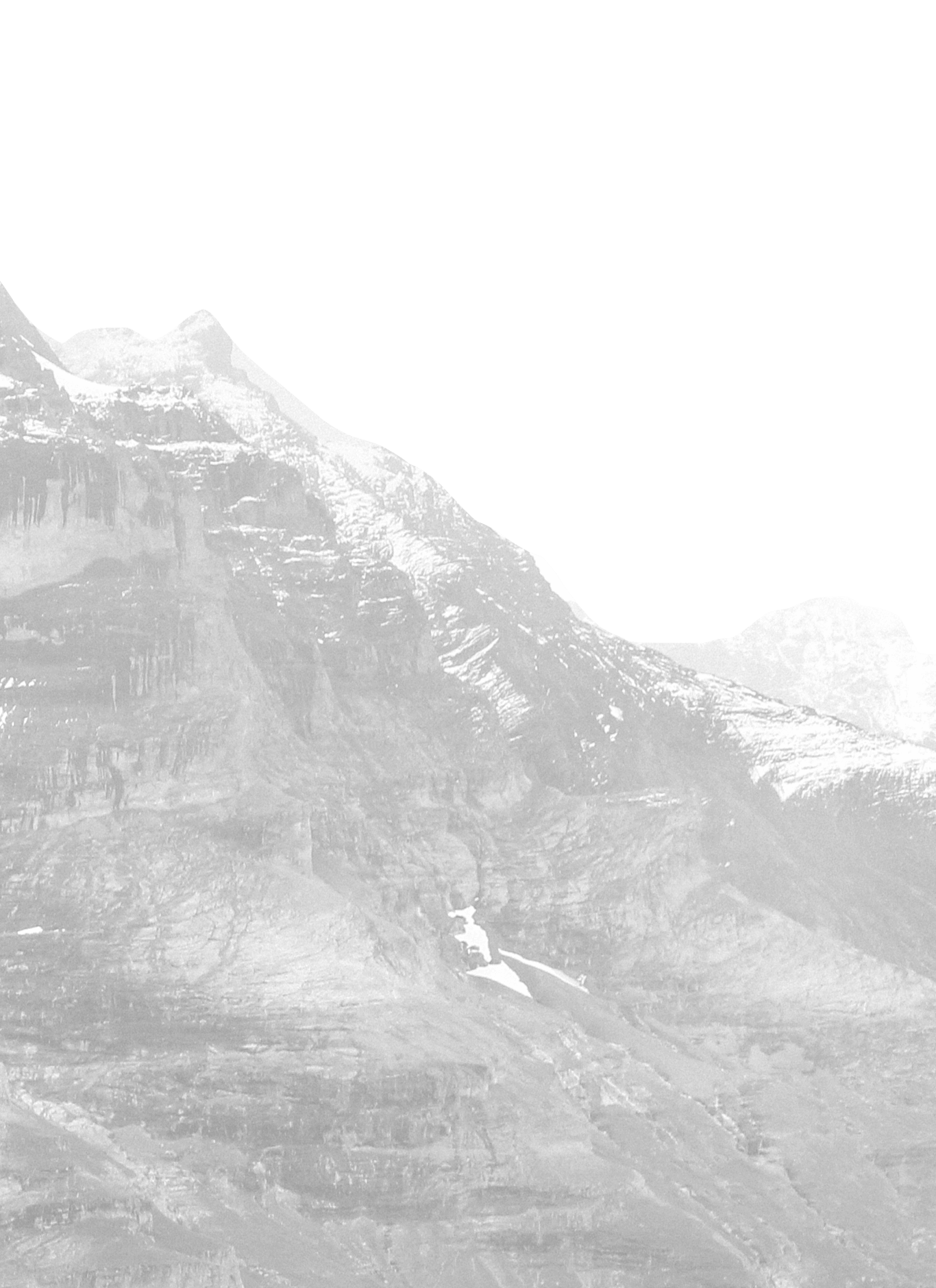 International
In 2020, success pushed New Roots to expand again. At the beginning of 2020, Freddy and project manager Christian developed the plans for the new factory. In only 9 months, the planning and the building of the new facility were completed.
 In January 2021, New Roots moved from its factory in Thun to the new 4000 m2, three-story factory in Oberdiessbach. This new factory is 10 times bigger than the previous one! The production capacity has increased enormously to keep up with demand. Today, New Roots employs 33 people: 20 Swiss, 2 French, 1 German, 1 American, 1 Argentinean, 1 Pole, 1 Dutch, 1 Spanish, 1 Brazilian, 1 Austrian and 1 Slovak. In total, 19 women and 12 men. The majority are vegan, but we welcome all those who want to change the world with us.
The future
The factory is in the image of the company: responsible, resolutely innovative and forward-looking.
 With the help of some partners, New Roots has implemented a system to produce environmentally friendly energy through heating pumps which work from Co2. Our whole facility is therefore running without the use of any fossil fuels. In addition, all the energy and heat produced by the cooling chambers can be reused. Our engineering team puts strong emphasis on using our resources efficiently. We strive to cover every aspect of the whole energy chain in the most efficient and most environmentally-friendly way possible.
Staying rebellious, choosing the hard way but the best way, that's the spirit of New Roots?
Alice – Co-founder/Marketing manager: It has been the spirit of New Roots from the start, and always will be. We didn't start New Roots for any other reason than disrupting an unethical and unsustainable system, so it's only fair that we stay a part of the solution and not create more problems. Whatever the matter at hand, we all discuss the best way to tackle it, not from a business or financial standpoint, but with a concern for justice and sustainability as a whole.
How was it essential to have a team like the employees at New Roots?
Alice: Diversity is power, and having a team as varied as possible was very important for us. Gender equality is a priority, as is more generally working with people from different backgrounds, both on a personal and professional level. It brings different perspectives and inputs, and allows us to keep innovating in creative and groundbreaking ways. A good example of this are the conventionally trained cheese-makers turned vegan who work with us, bringing both crucial cheese-making knowledge and the willingness to be a part of positive change. 
What are the things that New Roots does differently and will always do differently?
Freddy – Co-founder/CEO: Unlike other start-ups, our plan was never to grow as fast and be as big as possible. We do things out of purpose and with heart, because it is urgently needed, and we do it with people who share the very same values and vision as us. No matter the challenges and the circumstances, every day at New Roots is fun and exciting.

How was building this brand new factory a challenge for you?
Freddy: We had reached capacity for several months in the previous production and it was an issue for the well-being of the team, and the manufacturing of the products. Maintaining the operational tasks while planning and building a completely new production process and concept from scratch was a big challenge. Working with such a fast growing business where we constantly need to adapt and reinvent ourselves is both challenging and rewarding. It really asks for the best out of each one of us and pushes us to do incredible things. With the new factory in Oberdiessbach, we set a new standard on how food should be produced.