Our products are crafted in the respect of animal rights and the environment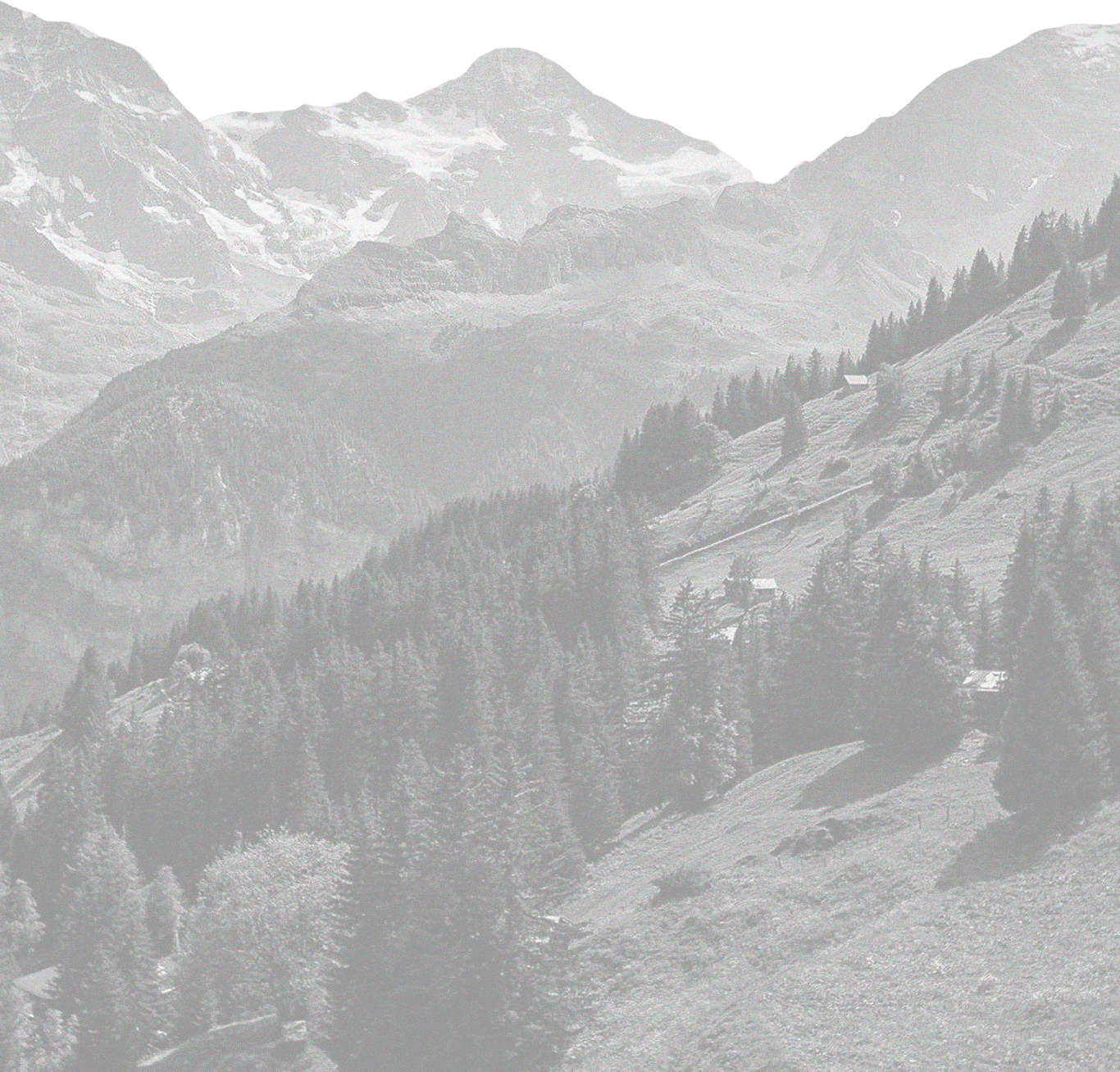 Our story
New Roots was founded in 2015 in the heart of the Swiss Alps, by Alice and Freddy, two young ethical vegans with a passion for justice… and cheese! We started experimenting with making milk from different nuts and seeds, and fermenting it in the kitchen of our farm house. Before we knew it, we were inventing the cheese traditions of the future!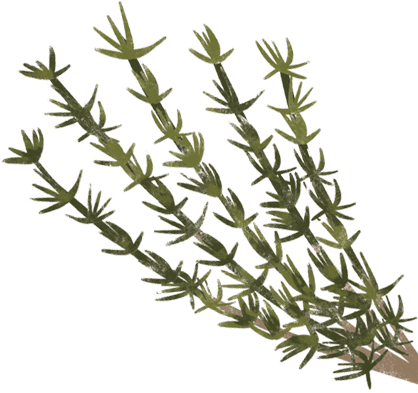 We have learned from artisan cheese makers to use ancestral know-how in the way we craft, ferment and ripen our cheese. That's the secret behind making products that are as delicious as they are innovative and sustainable.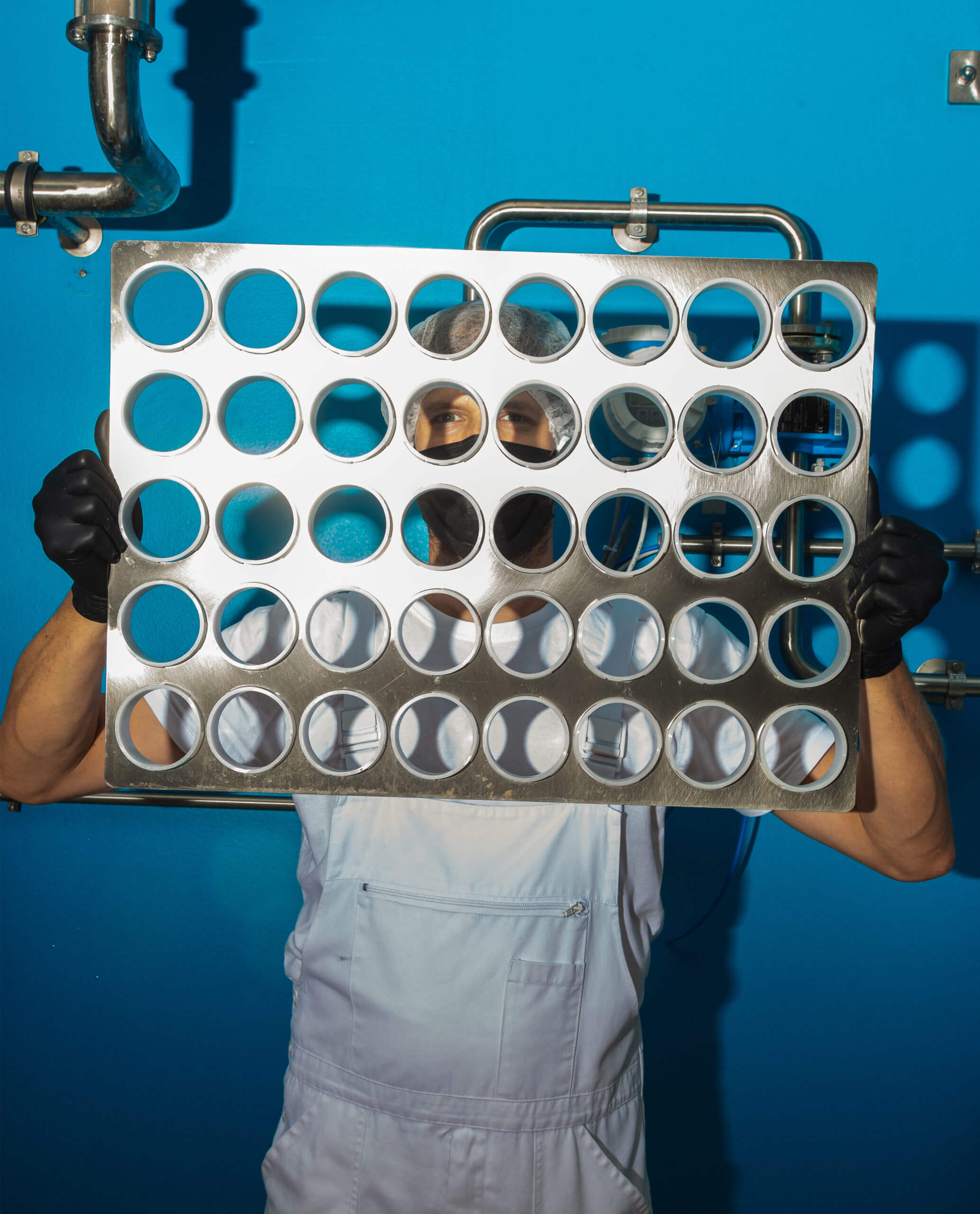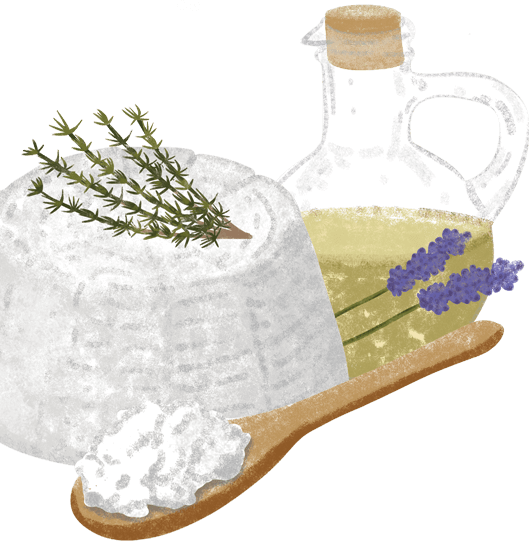 Refusing to take part in animal exploitation is not extreme, it's rational
Animal
rights
Veganism is a tool for compassion and justice, which is why animal rights will always be at the heart of our mission. To make milk, cows are forcibly impregnated. New Roots offers a product with a message: animals are not resources for humans.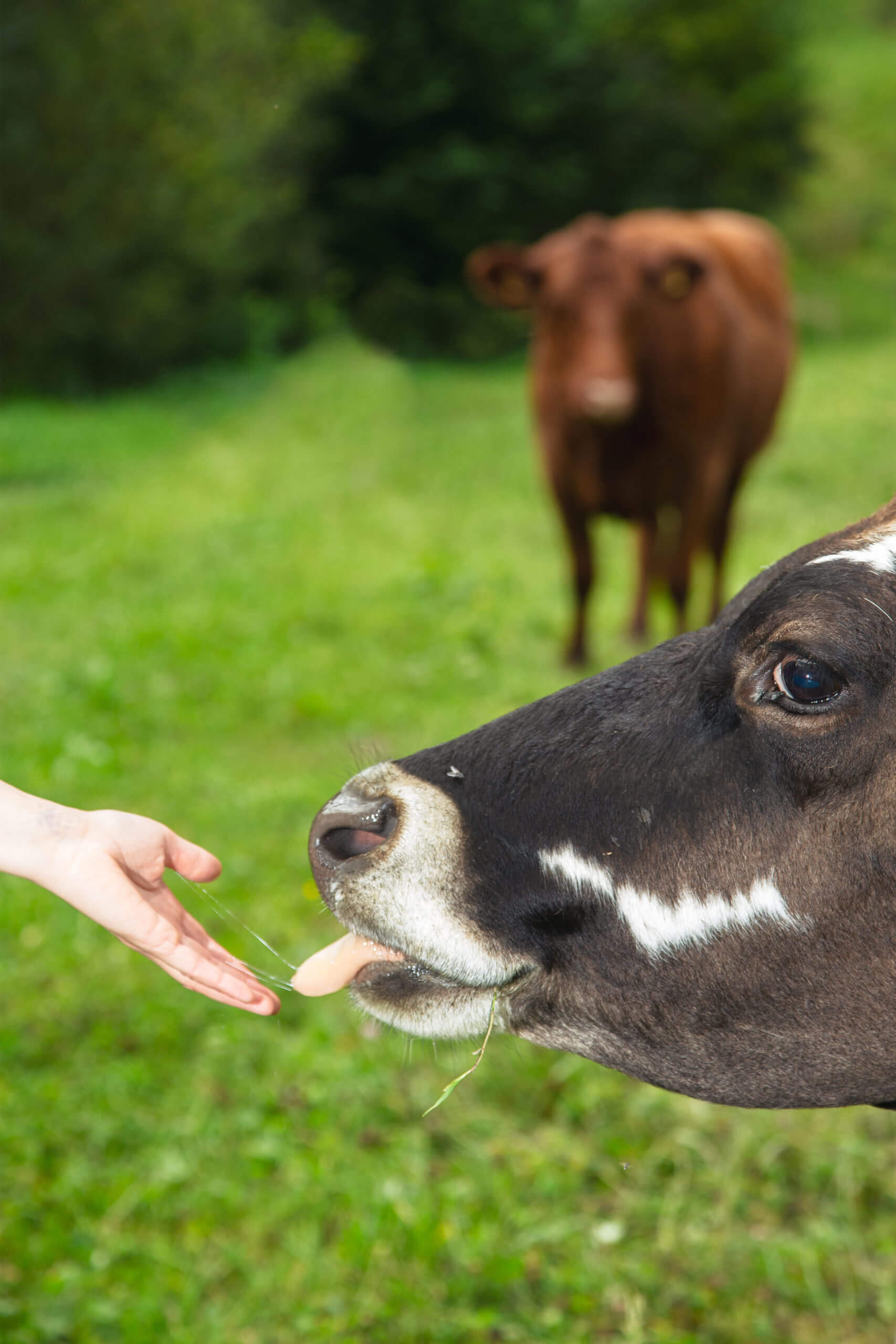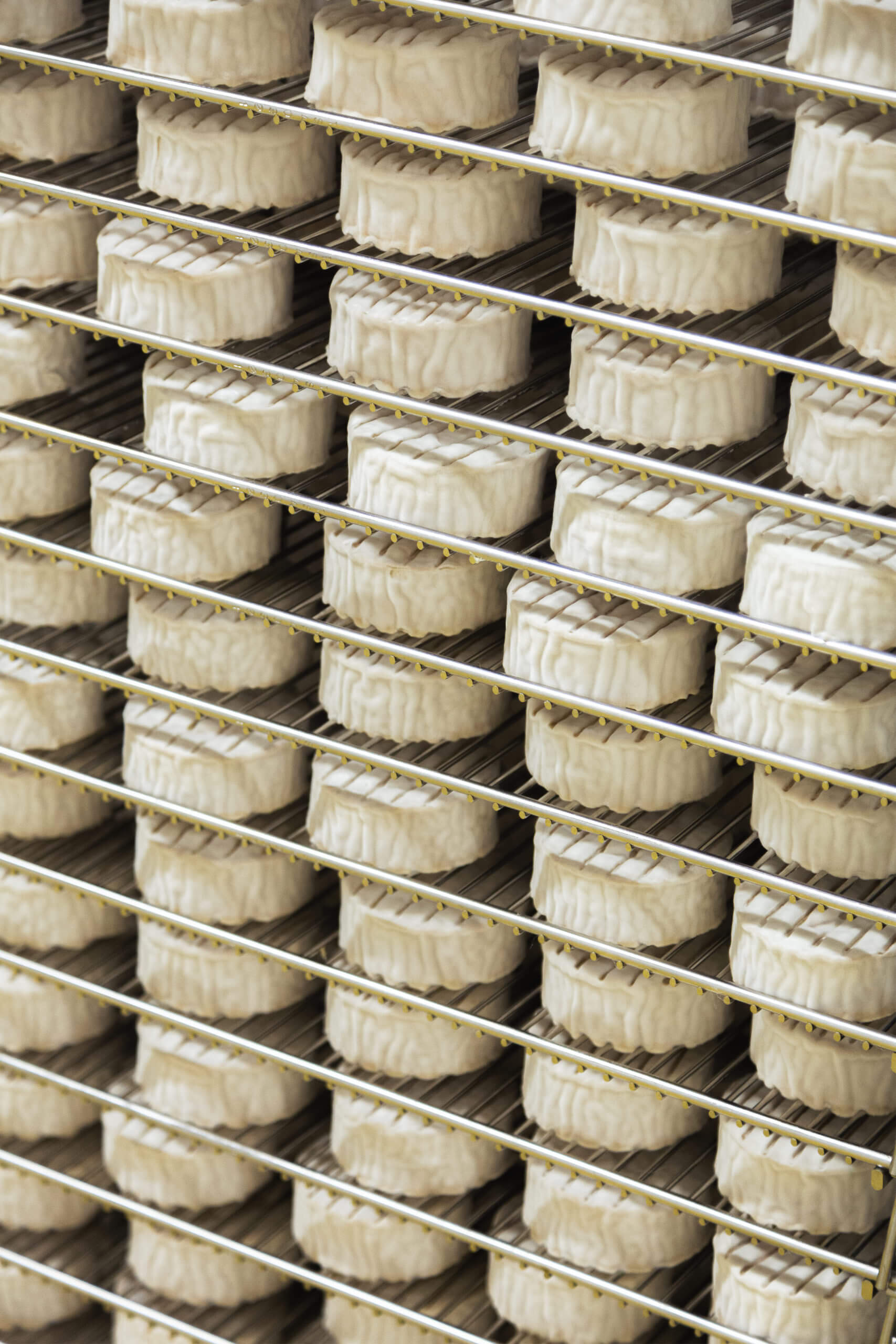 Did you know? Ethics isn't just a cool word to us. We believe that companies or platforms of any kind have to take responsibility. And that's why we donate 1% of our total sales to animal shelters in Switzerland. Thank you for supporting us in making the world a little kinder and fairer, one New Roots cheese at a time!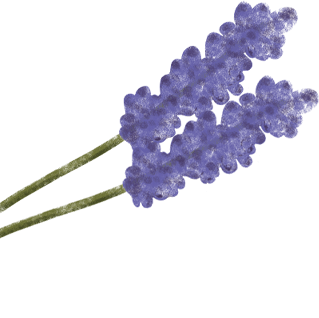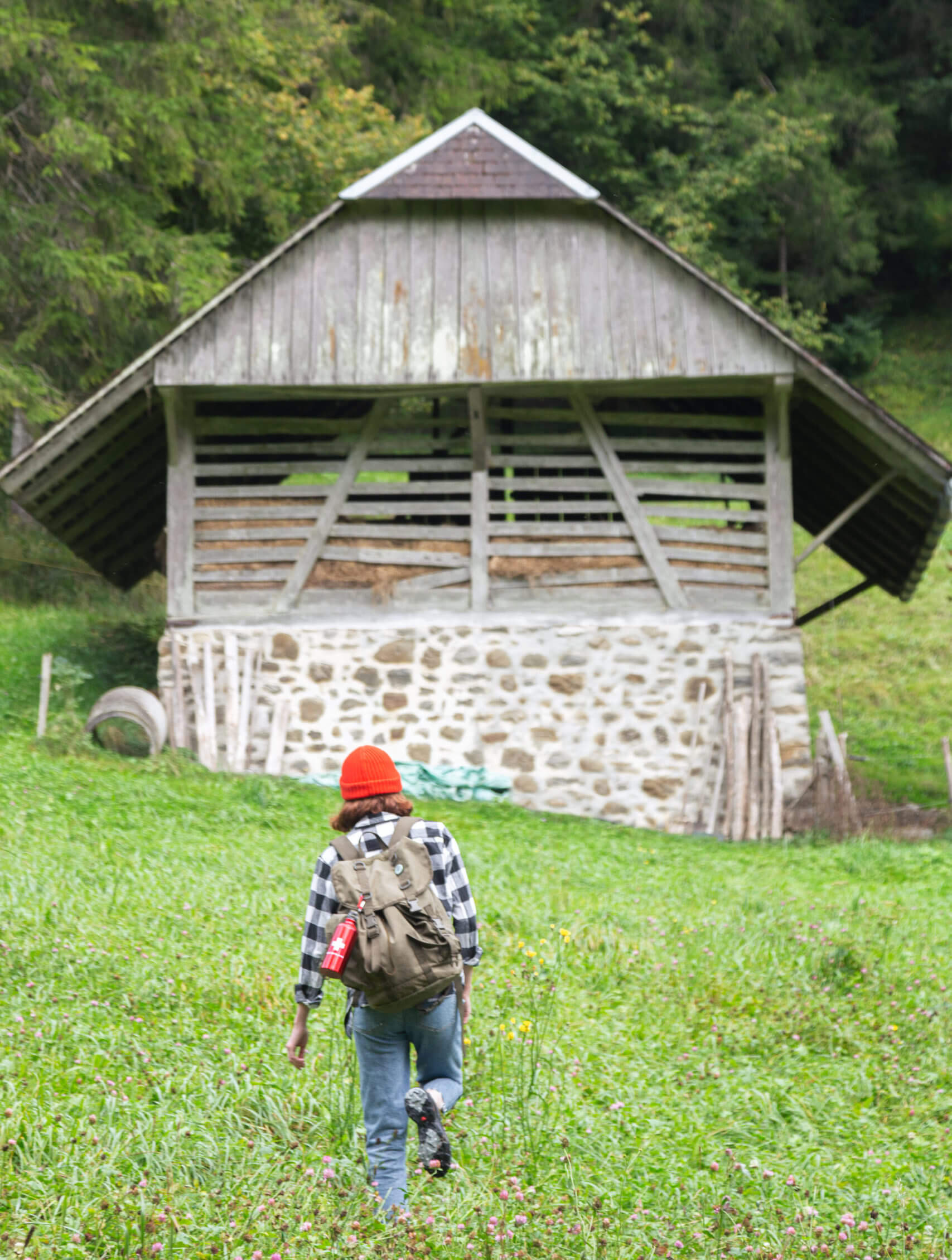 Environ-
ment
Today our products are almost only made from cashew milk, and these cashews come from organic farms in Burkina Faso and Vietnam. Pretty far away? Yes, but our products have a much lower ecological footprint than products made from animal milk. Our nuts are shipped by boat, and transport represents only 5% of our environmental footprint.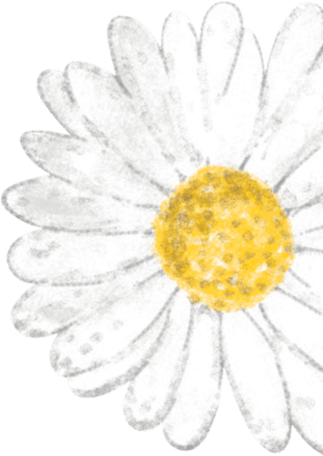 Animals, on the other hand, need a lot of water and food. This food is mainly imported from abroad, especially from the Amazon rainforest. Cashews, on the other hand, grow wild and don't require extra water. It is therefore estimated that our plant-based cheese has an environmental impact 10 times lower than animal cheese.